Australia's new $5 note won't feature King Charles

Brisbane
CNN
 — 

Australia's new $5 banknote will not feature Britain's King Charles III, but rather a new design that honors "the culture and history of the First Australians," its central bank announced Thursday.
The design will replace the portrait of Her Majesty Queen Elizabeth II, the Reserve Bank of Australia (RBA) said in a statement, adding that the decision was made after consulting with the Australian government.
The bank will consult with First Australians in designing the $5 banknote, which could take several years to be issued, it added.
First Australians refers to the country's Indigenous population, or First Nations people, made up of Aboriginal and Torres Strait Islanders, descendants of the world's oldest continuous culture who have occupied the continent for more than 65,000 years. Together they make up about 3.2% of the country's population of 25 million people.
Meanwhile, the current $5 bill will continue to be circulated and remain legal tender even after the introduction of the new banknote, according to the RBA. Officials have also said existing coins with the Queen's image will remain legal tender "forever."
King Charles III will continue to be featured on coins, which the Royal Australian Mint is expected to start producing "in the second half of this year," Andrew Leigh, the assistant minister for competition, charities and the treasury, told ABC Radio in an interview.
The mint has said it expects to unveil the design of the first King Charles coins early this year.
Billions of bills and coins around the world featuring the portrait of Queen Elizabeth II are in the process of being replaced following her death last September.
The Queen's image is emblazoned on certain banknotes and coins across the Commonwealth — an association of 54 countries, almost all of which were formerly colonized by the United Kingdom.
In Australia, the Queen's portrait "has been represented in every Australian banknote series since her coronation," through seven decades, according to the RBA.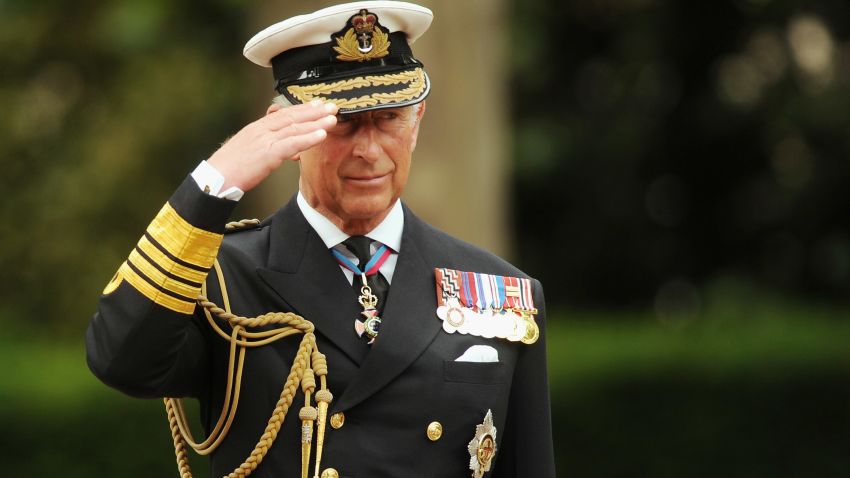 CNN reporter predicts what we'll see from King Charles
— CNN's Anna Cooban and Angus Watson contributed to this report.